Life can get really expensive but there are tons of tips to save money. So we created this blog on saving money.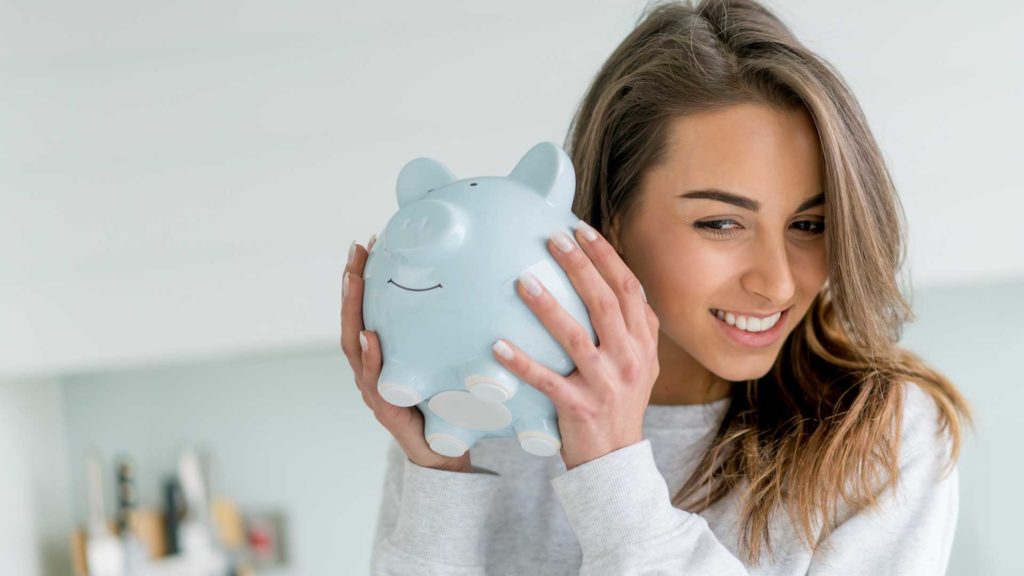 Most people know how to save money when shopping for things like groceries or clothes. In fact, Amazon.com has just surpassed Walmart in size because online shopping has now outpaced shopping in an actual store. Also, there are tons of articles on how to save money on obvious things.
But how do you save money when something unexpected happens. What do you do when placed in an unusual situation that you do not find yourself in every day. Here are some tips to save you money:
You have to go to the Eye Doctor. How should you spend for an eye exam? What is a good price to pay for contact lenses or eyeglasses? Learn More.
Your child gets arrested. What do you do? What is a bail bond? Do you pay the bail or hire a bail bondsman? What is a good price to pay a bail bondsman? Learn more.
You need to go to the dentist. How much does a crown cost? Is it worth buying a tooth whitening kit? How do I prevent expensive dental bills, to begin with! Learn more.
These are just a few examples of tips to save money that sneak up on you and can blow your budget out of the water. And when you find yourself in those situations, it's easy for people to panic or get nervous. How do you know if you are getting ripped off.
So we created CountingCosts.com to help explain all of these tips to save money in plain English. We will write new articles every month to help educate you. Feel free to share any of our stuff on social media.
If you have questions or suggestions for a future article, please post a comment below and we will research the topic for you absolutely free.
Life is hard enough without getting taken advantage of. We hope these tips to save money will help you feel free and invigorated!
CountingCosts.com – Find Helpful Tips to Save Money